We're adding more of her sparkle to the world around us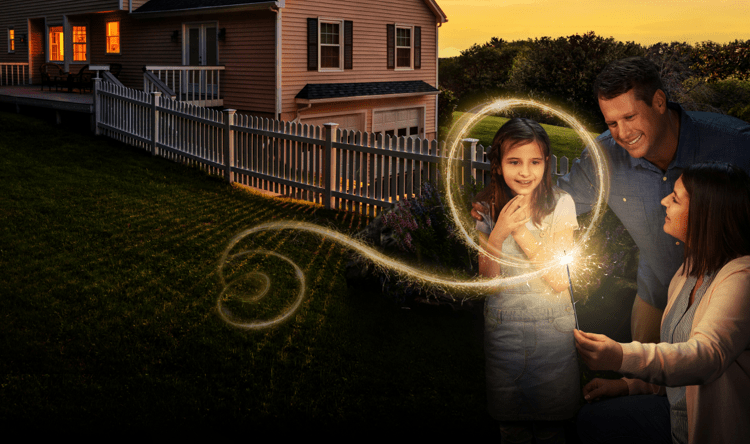 Kate, age 9, living with Rett syndrome, with her parents
DAYBUE

[day-BYOO], the first and only FDA-approved treatment for Rett syndrome in adults and children ages 2 years and older.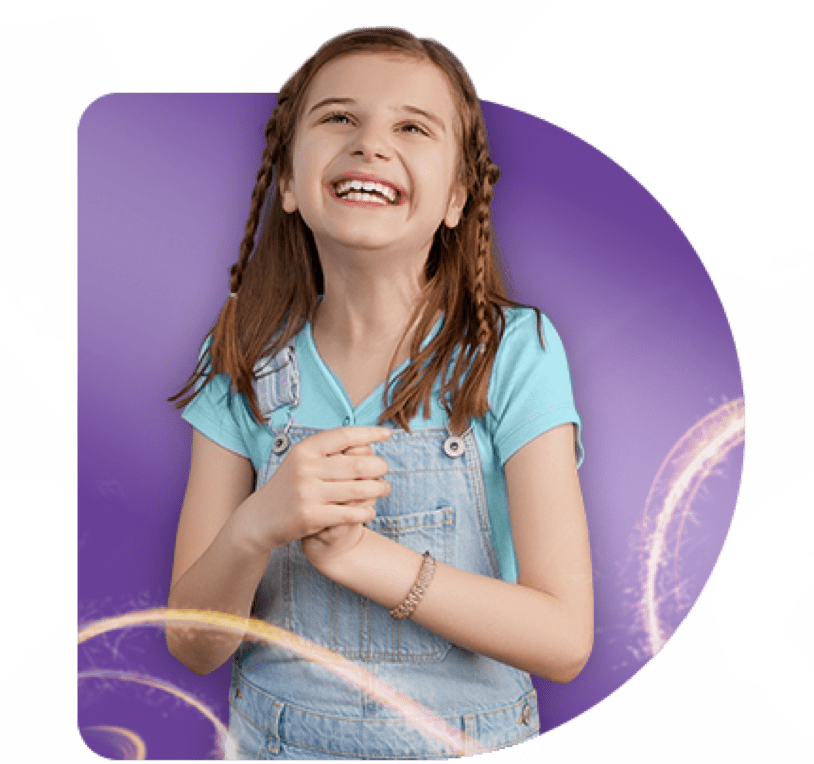 Kate, age 9, living with Rett syndrome
See what DAYBUE helped spark in Kate
Learn more about Kate's experience with DAYBUE.
Read her story
What is
DAYBUE?
DAYBUE is a prescription medication taken orally that treats Rett syndrome.
Learn more about DAYBUE

What to expect
with DAYBUE
In the LAVENDER™ clinical trial, the most common side effects were diarrhea and vomiting.
Learn clinical trial results

Starting treatment
with DAYBUE?
Let us take you through the treatment process so you know what to anticipate.
Getting started
---
Support by your side
Acadia Connect is a patient and family support program that connects you and your family with educational support and resources throughout the DAYBUE treatment journey.
Call 1-844-737-2223, Monday–Friday, 8:00AM to 8:00PM ET to learn more about how Acadia Connect can provide you and your child with support throughout the DAYBUE treatment journey.
Learn how we can help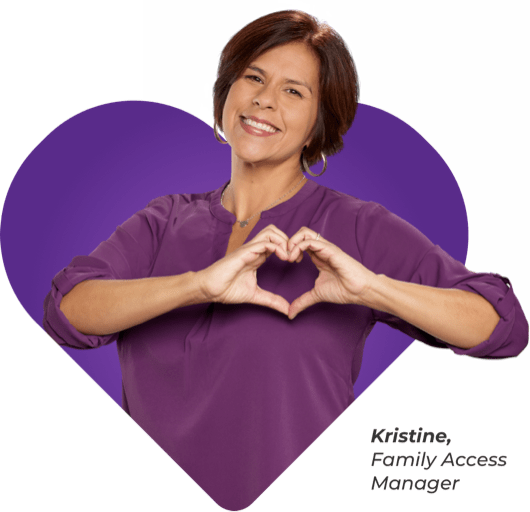 Register for updates
Sign up to receive the latest information about treatment with DAYBUE and new resources.
Find a
specialist
The Physician Locator Tool can help you find a Rett syndrome specialist near you.